My favorite place to go in St.louis
Six Flags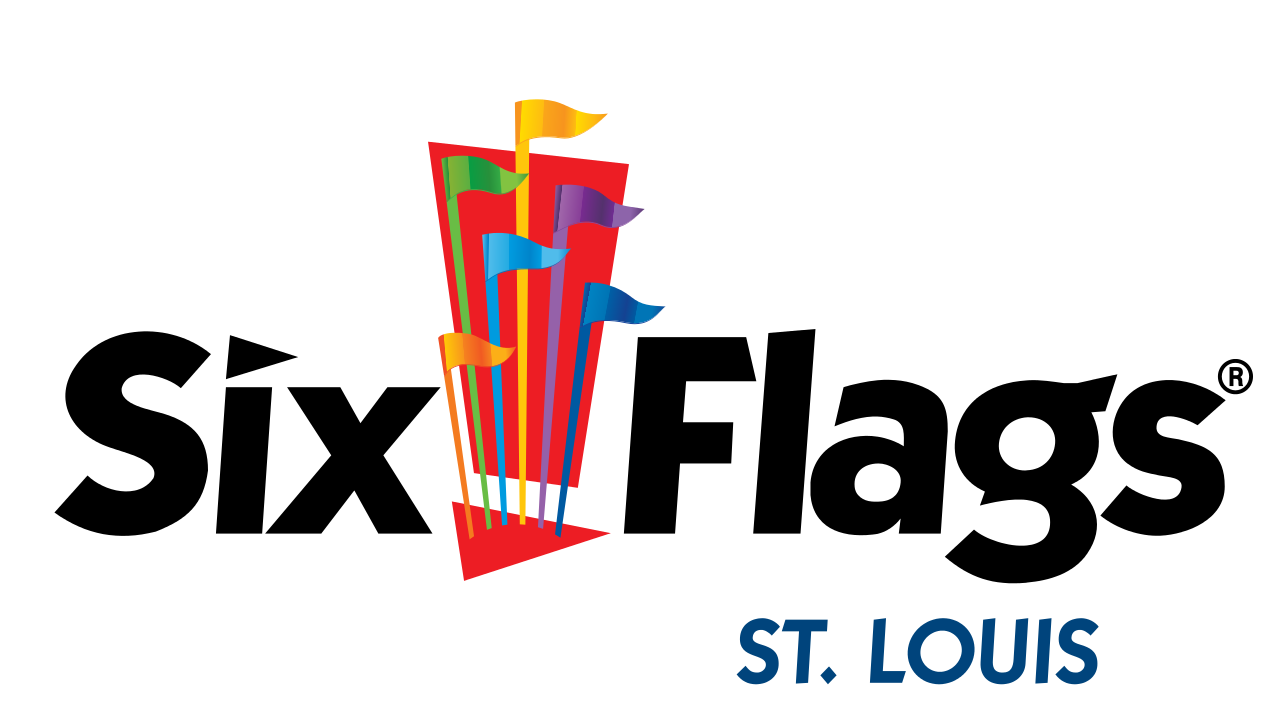 What to do while you are there?

The first thing I like to do at six flags is ride all of the worst ride like the Joker then i get on better rides as im there.

the second thing i like to do is eat.

if you want to know more about six flags check out there.

website https://www.sixflags.com/stlouis
City Museum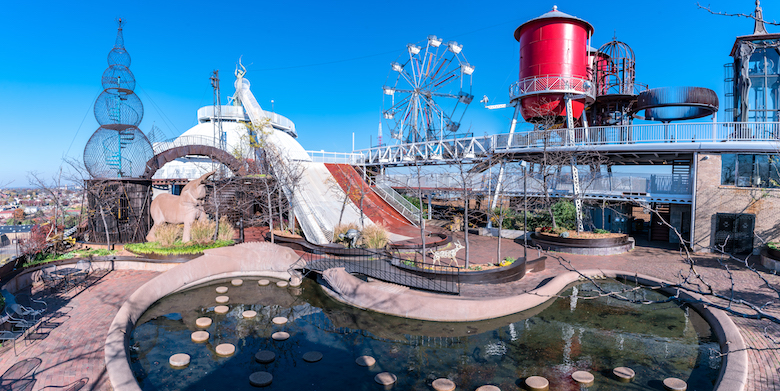 What to do while you are there?
This place is just AWESOME fun.
it's for all ages and NOT a normal museum. It's one of the few places where they don't try to make ALL their money off of each person who walks through the door.
For what you get, it's well worth the money. Bring a cooler with sandwich stuff and water in your trunk, and walk out for lunch. Just GO!